Marketing is All About 'Adding Value'
Content marketing teams tend to focus more on tactical stuff. Much time is spent on the planning and execution of the laid out tasks: a content calendar, an outreach plan, a focused content distribution list, and a huge email list to blast out to. Not always, everything is a numbers game, so a bigger email list != more opens != more traffic. #B2B Marketing is all about 'adding value', and its directly proportional to the number of #Engaged users (visitors, customers et al).
But how do you know if users are really engaged, when there isn't a metric or a tool to help measure the 'engagement'. The good news is, engagement has many proxies, which can be measured via the Google Analytics tool.
Users who're engaged, can't hide their love and the opposite is true as well
When they're engaged, there are some subtle (and not-so-subtle) signs! Engaged users tend to stay a longer on your site, they open almost all your emails, they comment on the blogs and occasionally respond to your email to tell you how much they liked! Engaged users 'convert'! They do whatever action that you ask them to do!
Here's are some top straightforward, no-BS metrics to get a feel for 'engagement':
Bounce Rate:
Its the number of people who land on your website and 'bounce' off to do something else, even before visiting another page on your website. To me, a bounce rate between 25 - 45% is GREAT. 50 - 55% is Average. 65% and above - you've a problem. NOTE: NOTE: Its sometimes possible that a user comes in, bookmarks your site and leaves to return later (this would still be counted as bounce). To address this, I measure the returning direct visitors alongside the landing page, to get a reasonable insight in to how many people potentially bookmark.
Page Views & Avg. time: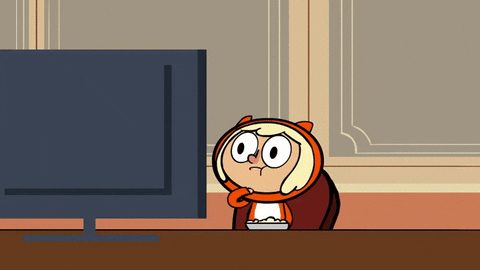 Engaged visitors click links, view more pages, spend more time! Simple as that! You could also setup and measure the internal link click events to track the number of click to internal pages, with each page having an associated factor of importance as per your funnel.
Conversion & Signups:
Engaged users are more likely to complete forms and signup. A good conversion rate / goal completion rate indicates an engaged audience.
Comments, Discussion & Response:
Engaged users add comments, join discussions and give you their opinion on the subject and share your content.
These are some of the high level website metrics to help get a sense of how engaging your site is to your users. You can drill deep with Page scroll, Exit Rate etc which are more specific about each page on the site.
In conclusion:
It's important to have 'value' as the essence of all marketing efforts. Each of your customers have different needs in their quest towards finding a solution to their problem (buyer's journey).
And I believe, the key is to re-think 'value' as a over-arching ingredient that at each step in that journey.
There are a lot of tools that can be used engage website visitors - to help you understand your visitors better:
WebEngage - Humanizing Websites & Mobile Apps
The Best Website Traffic Tools (or exit intent and whole lot of other website tool kit)
Heatmap tools like crazyegg or mouseflow can help as well.
All the best!